Best advice, just when you need it!
Transform your story to a success story. Your clients need your help and we help you deliver.
Things we do for you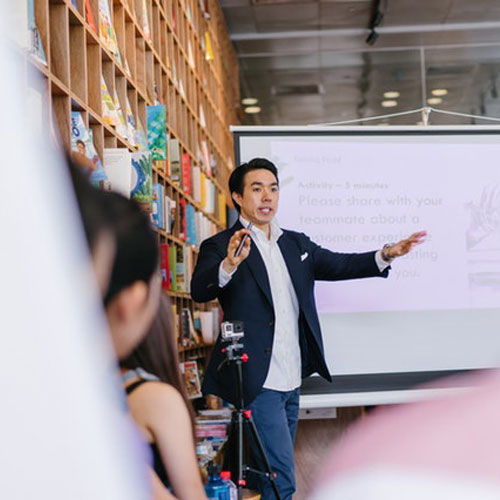 TECHNOLOGY MANAGEMENT
---
We lead and develop the best technology for your business and your clients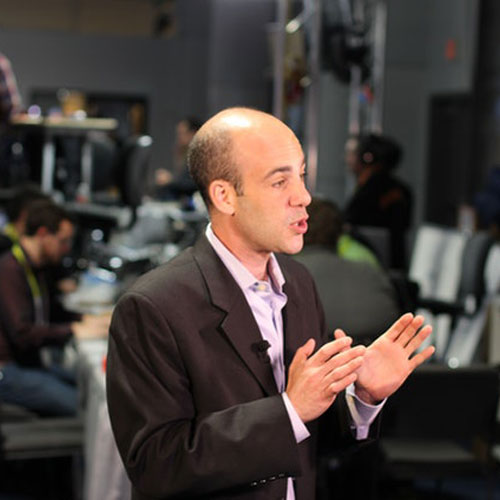 BUSINESS CONSULTING
---
Analyze your business straighten and weaknesses and build an achievable execution plan to improve internal and external processes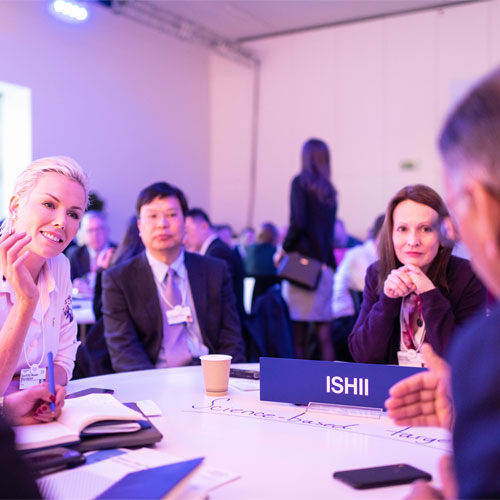 PRODUCT DEVELOPMENT
---
Design, build, test , and implement your next product or service internally or with your clients
Experienced derived while working with these brands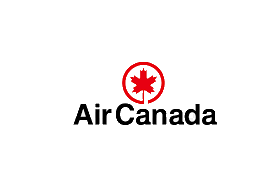 Looking for an Expert Advisor?
Just send me a message!